What We Offer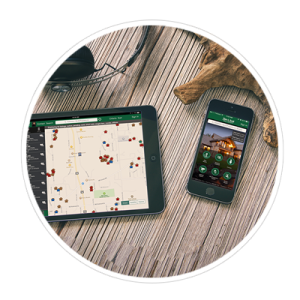 Technology
We take pride in offering the latest, cutting edge technology to help our brokers grow their business and help their clients' home search be more efficient and impactful.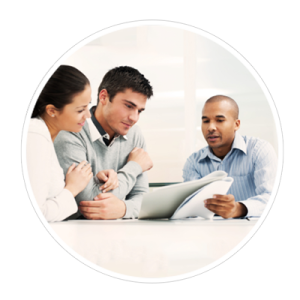 Presentations
We offer a full suite of presentation systems for sellers, buyers, and luxury that set our brokers apart from the competition. All of our presentations are offered in both print and digital formats and are customizable.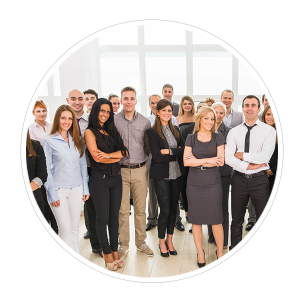 Coaching & Support
Our support is the fabric of who we are and it creates a culture of family that empowers us all to do more. We have layers of support for our brokers in a variety of categories.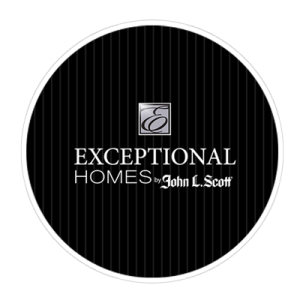 Luxury
We provide a high-end, full-service marketing program designed to maximize market exposure for our Exceptional Homes luxury listings as well as our luxury brokers.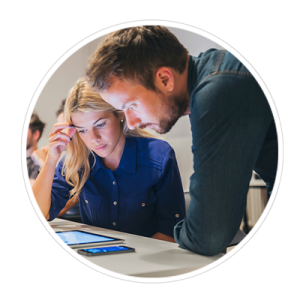 Teams
We are dedicated to supporting the opportunities and leadership that our teams offer. John L. Scott is the perfect place to start, expand, or develop your team.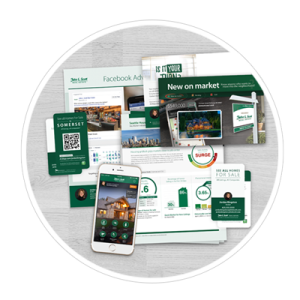 Marketing
At John L. Scott, we help our brokers market themselves by offering professional and effective marketing materials, including customizable mobile app and website, market reports, signage, and presentations.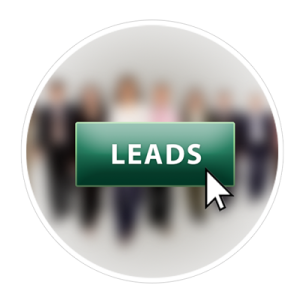 Lead Generation
We know that real estate is a relationship business and we offer our brokers a strategic advantage: the opportunity to leverage the best resources in the industry so they can make more connections, grow their business, and be successful.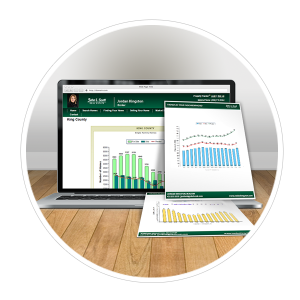 Reports & Tools
By using automated reports, brokers can stay connected to their clients; giving them the tools to stay ahead of the market and keeping them informed of new trends and inventory.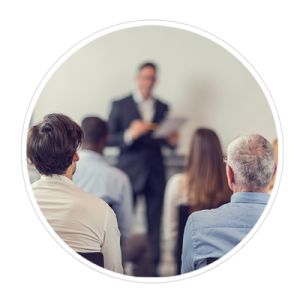 Professional Development
We are truly passionate about professional development, and our approach to success ensures our brokers have all the training they need to get to the next level in their real estate business.
The John L. Scott Advantage
---
What sets us apart is our people. We actively recruit brokers who are looking for greatness, whether they're just starting their real estate career or taking their business to the next level. Since 1931 we have worked to maintain a tradition of excellence and together we have built one of the most productive and dynamic brokerages in the nation. This is why our company invests so much in fostering the professional growth of each one of our brokers.
We invite you to learn more about what we have to offer, including our company culture, cutting edge technology, and training. Explore our website, and if you have questions, please contact us. Our recruiting manager would be more than happy to answer your questions on how we can help you build a successful career in real estate.