Centrally located with easy access to I-5, the John L. Scott Lake Oswego office is perched at the intersection between Tigard, Tualatin, and Lake Oswego. Our branch offers services for every skill level, from newly licensed brokers to fully established career realtors.
---
Office Culture
When you walk through the front doors of the office, you can expect to be warmly greeted by our office staff. Walking down the hallway, you will almost always cross paths with another teammate to ask how your day has been. It won't take long to discover that everyone in the office is friendly and willing to help. Collectively, we strive to be resources for one another, honing a business growth mindset, while managing the ins-and-outs of real estate with a pinch of fun.

Have a question about something? Go ahead and ask! Need to bounce an idea around or seek advice? Don't sweat it, our ears are open.

Make yourself at home at the John L. Scott Lake Oswego Office. We're ready to help you take your career to the next level.

---
Charitable Pursuits
We believe a large part of success lies in fostering roots in the community and using our success to empower others. To that end we partner with The Boxes of Love Project, which is a grassroots effort to provide babies and children entering foster care with a large box of new clothing, pajamas, shoes and other comfort items to call their own… A Box of Love! As a drop-off site we facilitate accepting donations on Boxes of Love's behalf. Click here for a full list of desired donations.
We are also proud supporters of the John L. Scott Foundation, whose mission is to help kids stay healthy and at home. We support children's hospitals throughout the Northwest.
---
Office Staff
We have an excellent team dedicated to serving our office and our brokers. Each member of our staff brings a unique set of experiences and insights that will help you develop a thriving business in real estate. We can't wait to meet you!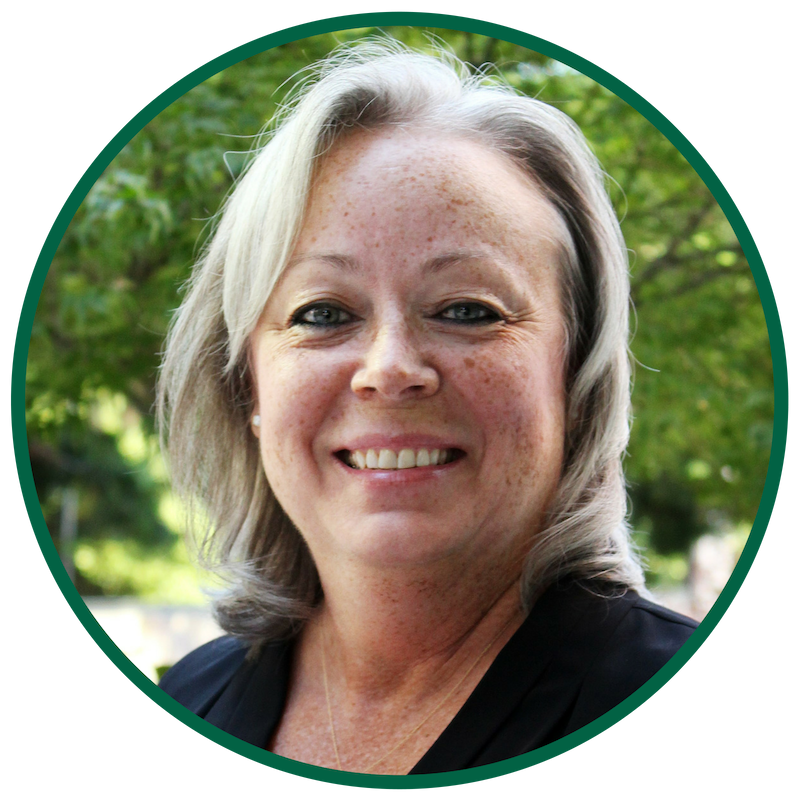 Jimi Couture

Office Leader
I have decades of experience as a Licensed Real Estate Principal Managing Broker in both Oregon and Washington. I am here to mentor and coach real estate agents to build strong businesses and reach their full potential. I conduct training, business meetings, supervise transactions, and dispense advice. Currently active in the Oregon Association of Realtors as a Certified GRI Instructor and member of the Professional Development Key Committee, I keep up-to-date on legal matters and governmental affairs affecting homeownership and the real estate industry. Draw on my wealth of knowledge and expertise to build your business and grow connections.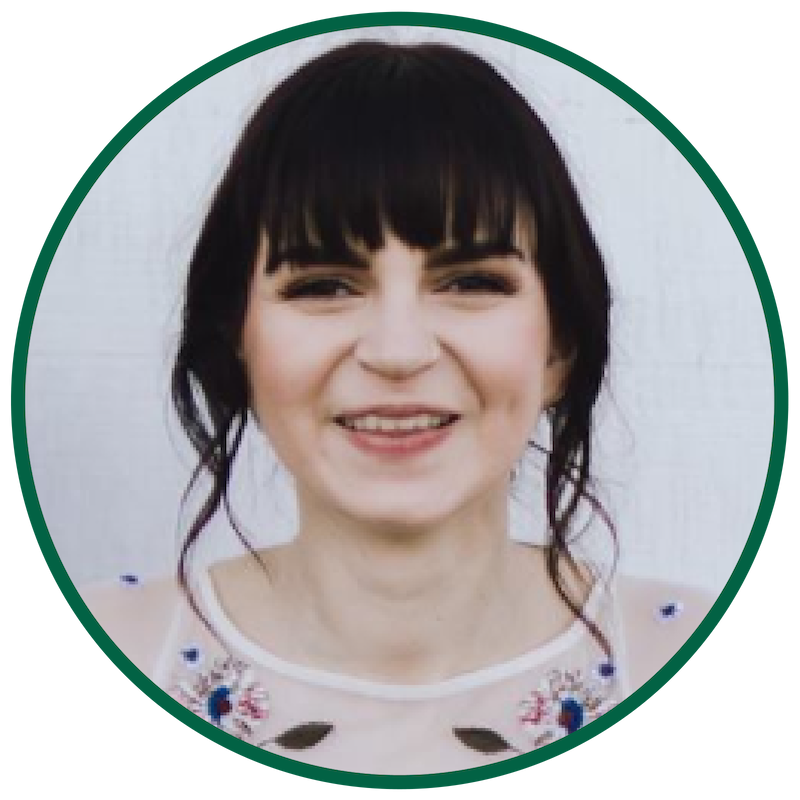 Alex Wangrud

Office Administrator
I'm here to support brokers, from on-boarding new agents, to everyday activities that make everyone's day run smoothly. I assist in setting you up with our John L. Scott digital platforms, transaction file management, agent billing, processing commissions, and much more. If you have questions I can certainly find an answer for you!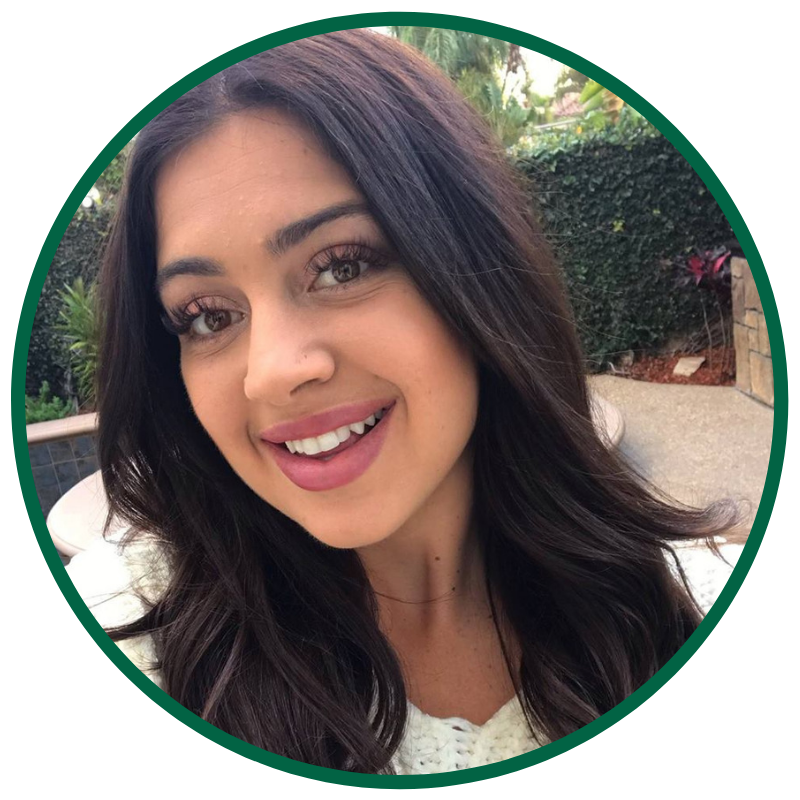 Katelyn Hansen

Broker Services Representative
I'm here to support your marketing needs. From big-picture brainstorming, to brand identities, down to the smallest details on pamphlets and brochures, I'm here to make your business beautiful. Whatever issues you may encounter, I have the curiosity to find a solution and the drive to implement it.